This week Bob meets with listeners Shaun and Charlotte to run his own Ouija Experiment, Tiss and Beef review the recordings and cleanse the house, & and we talk to Aliens Expert Laura about her Ouija experiences.
Listen on Acast here – Acast
Also available on iTunes, Stitcher, and most other podcast services.

Weasel Lodge
The location of the Ouija Experiment –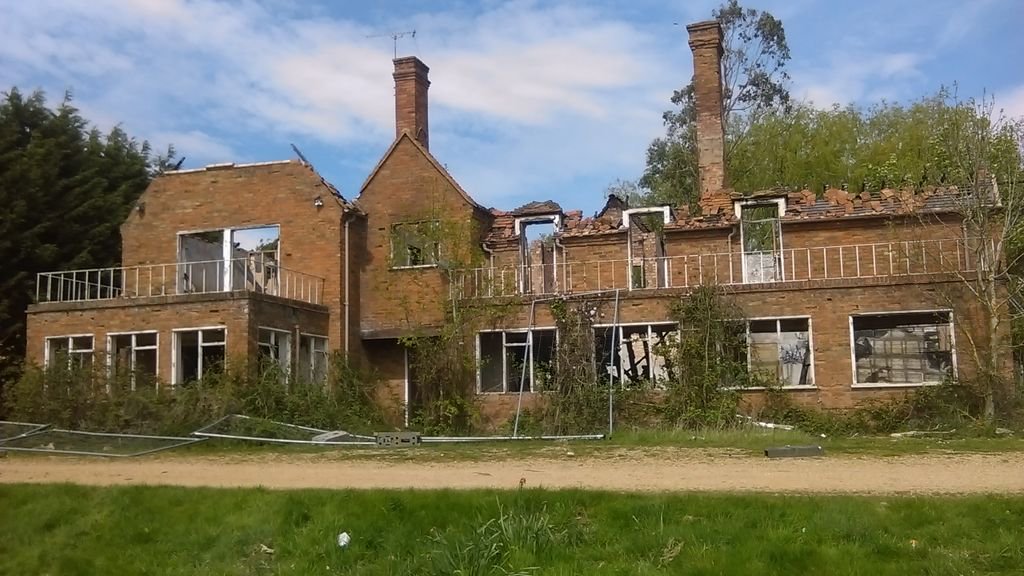 Ouija Book
'How To Safely Use The Ouija Board', by Daniel Cumerlato
I used the step by step rules included in this book for the experiement
(we also talked about this book on our previous Ouija episode)
Mark Fisher
Other book mentioned on the episode was,
'Chillingham Castle: The Diary Of An Amateur Ghost Hunter', by Mark Fisher.
Mark is also the previous owner of the Ouija board used in the episode, and Bob reads one of his stories that he emailed to us near the end of the show.