Bob hosts an episode all about his favourite cryptid – The Mothman. We discuss the Point Pleasant mystery and the Silver Bridge disaster, Indrid Cold, John Keel, UFOs, mutants, prophecies and more.

Listen on Acast here – Acast
Also available on iTunes, Stitcher, and most other podcast services.
Wikipedia
Sighting
Another sighting we didn't get around to talking about on the show, but wanted to-
Pictures
A selection of the pictures we look at and discuss on the show.
The Bridge pic
New York pic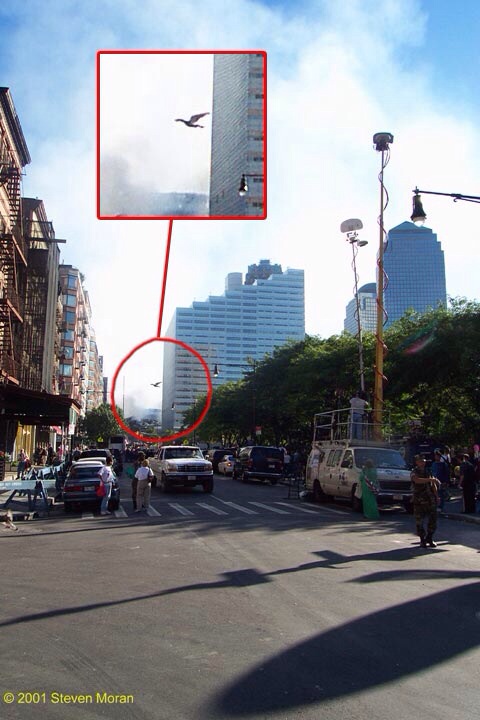 Eyewitness sketches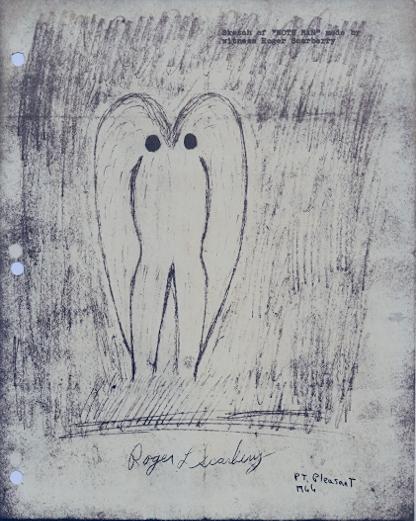 Newspaper clipping
Point Pleasant Mothman statue and plaque
Indrid Cold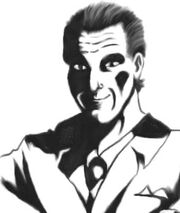 For more info on Indrid Cold –
Videos
The following are the full length videos that we played clips from on the show, they are all well worth a watch.
Eyewitnesses clips and the 2nd sighting clip-
The Bennett account clip-
The mutant theory clip-
Bridge disaster clip-
John Keel clip-
Monster Quest clip-
'Mothman was my dad' clip-
Films
We mention a lot of films on this episode, some to do with Mothman… others not so much.
The Mothman Prophecies
Mothman
Moth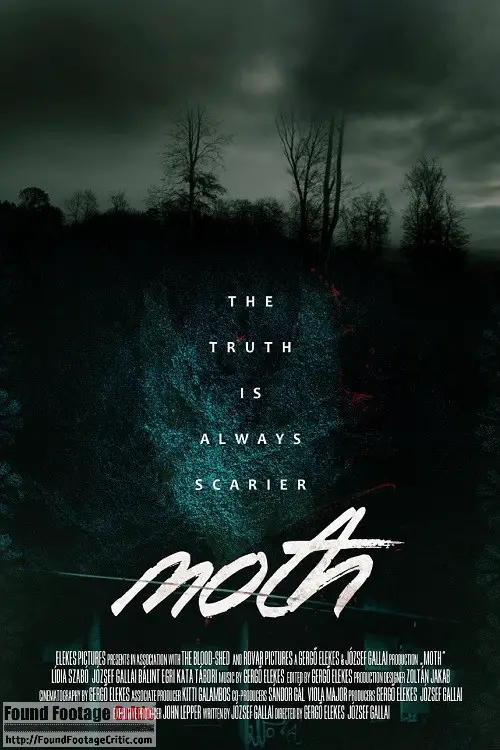 The Fly
Jeepers Creepers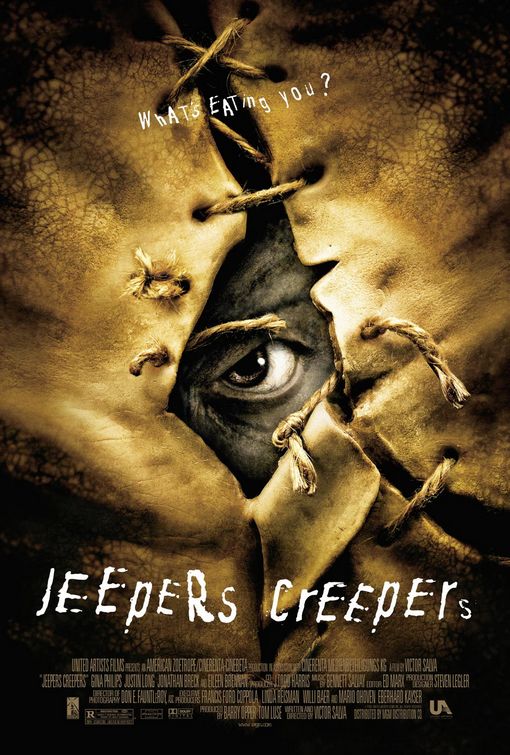 Men In Black
Book Recommendation
The Mothman Prophecies by John Keel, of course.