More Weird News.
This week we look at a trio of ghost sightings, Tom Delonge, Loch Ness, George Bush, and the Cat Queen.
We also discuss the horrors of Mrs. Doubtfire.

Listen on Acast here – Acast
Also available on iTunes, Stitcher, and most other podcast services.

Ghost Pictures
We looked at three stories of reported ghost sightings this week.
Pen-Y-Lan Hall, ghost children
pic-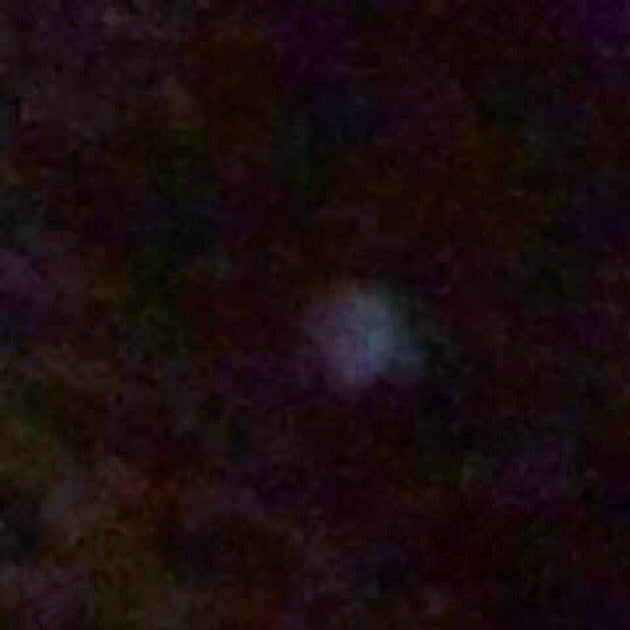 Brisbane Music Festival, (hoax)
pic-
The Shining Hotel
pic-
story-
Tom Delonge
Cat Queen
Loch Ness
Bush
Link to the full story, with the pictures we looked at on the show-
UFOs
Link to the full story, inlcluding the video we watched.
Doubtfire