Bob hosts an episode looking at popular mysteries from around the internet. We talk about Cicada 3301, A858, and others. We also watch some unidentified videos and discuss bitcoin. Be warned – there are some low energy levels on this ep, (it was the end of a long recording session.)

Listen on Acast here – Acast
Also available on iTunes, Stitcher, and most other podcast services.
Cicada 3301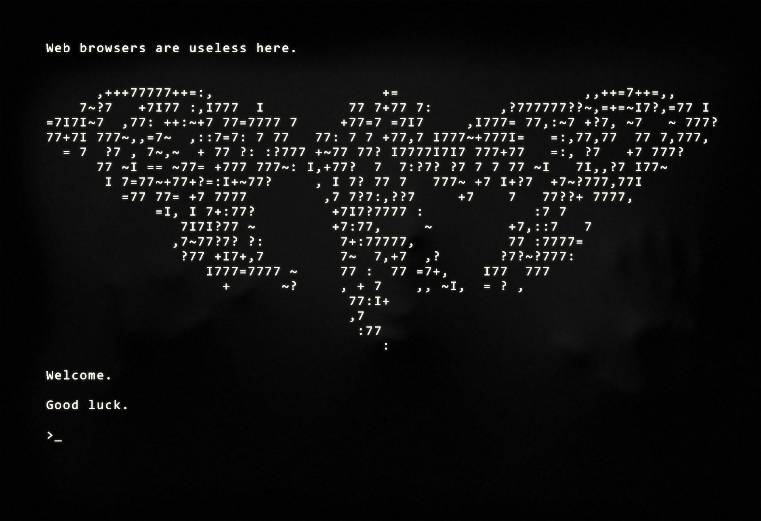 Unidentified Videos
Recommendations
During the show Tiss recommends (again),
The Psychopath Test, by Jon Ronson.
Bob recommends
The Witness, downloadable on PS4.
(trailer) –
https://www.youtube.com/watch?v=9ytwNUMdbcE